Make a difference. Make a donation.
Every day we strive to alleviate hygiene poverty by redirecting unwanted and excess toiletries away from landfill or incineration and into the hands of those in need. Find out more about what we do.
We receive no government funding, so we rely on financial donations to ensure we can continue to provide our services for free to the millions of people we support.
Will you donate today to help someone in need? Can you help stop vast amounts of unnecessary waste from entering landfill? We have a range of ways to make donating easy!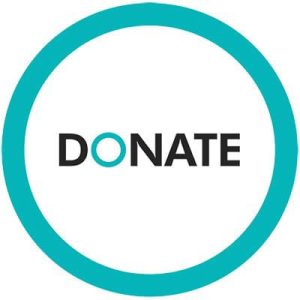 To donate £3, text TA2023 to 70331
To donate £5, text TA2023 to 70970
To donate £10, text TA2023 to 70191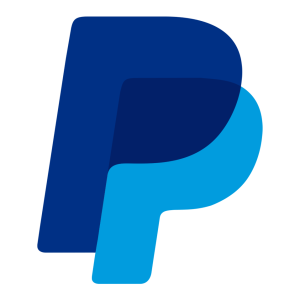 If you would like to donate via PayPal,
please visit our PayPal page.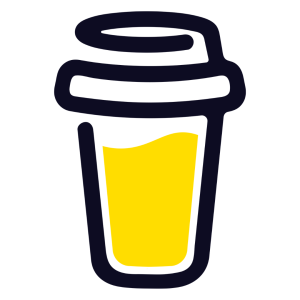 If you'd like to set up a recurring payment or make a bank transfer, please let us know so we can thank you, and use the details below.
Account: Toiletries Amnesty  |  Account Number: 73083381  |  Sort Code: 20-17-20
These are just some of the people your donations help
We work with more than 700 organisations, including food banks, homeless shelters, women's refuges, prison services, hospices and more.
To see the impact of your kindness, take a look at our testimonials.
If you are an organisation that has unwanted products, including excess, end-of-line, or opened/part-used returns, we can help! Visit our corporate donations page to see how we can help you to avoid landfill, free up valuable warehouse space, and support your company's CSRs.
Please visit our support page for more details on corporate sponsorship, volunteering opportunities, and donating your unwanted toiletries.
* Fundraising, payments and donations will be processed and administered by the National Funding Scheme, operating as DONATE, a charity registered in England and Wales (1149800) and Scotland (SC045106). In addition to any text donation, you will incur your standard network message charge (based on your service provider rates). For Terms & Conditions, see www.easydonate.org