Toiletries Amnesty is run by a small team of people who are dedicated to building a better future for everyone, not just those living in hygiene poverty, but for society as a whole, and for the environment.
Most of the work we do is voluntary, we bring our skills from elsewhere in our lives and we put that expertise into action to deliver an efficient and dynamic service, supporting millions of people and working to end hygiene poverty and beauty industry waste.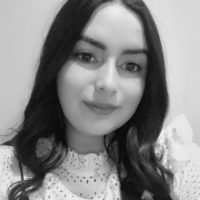 Community and Relationships
Charlotte keeps everyone connected through our online directory, linking up individual and corporate donors with the locations we support across the UK and further afield, ensuring donations reach the people who need them. Charlotte's background in customer service management and 10+ years of volunteering experience gives her a broad and considered understanding of our goals, and allows her to build lasting and meaningful relationships among our community, whilst also managing large scale donations from businesses and brands.
Contact Charlotte here: team@toiletriesamnesty.org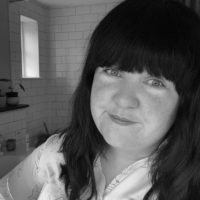 Karen is an award-winning social entrepreneur, consultant and collaborator who works to bring innovative ideas and fundamental kindness to every project. She founded Toiletries Amnesty in 2014 in her airing cupboard. Karen is interested in creating positive social impact through community development and the simplicity of sharing with others, and believes that small actions can make big changes.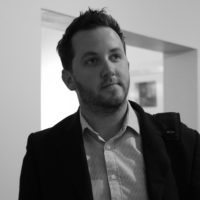 Adam is a technical and operational consultant, specialising in environmentally positive technologies and infrastructure. He advises organisations such as the Environment Agency, London Fire Brigade, and the Association for Petroleum and Explosive Administration. Adam supports the operational development of Toiletries Amnesty through his experience in ethical and environmental business practices. He also seeks out new partnerships and helps to organise community fundraising events. 
We're proud to have the support of a diverse group of ambassadors and dedicated supporters to help raise awareness of hygiene poverty and promote the vital work Toiletries Amnesty does. They help us ensure that millions of people in the UK and around the world get the support they need, when they need it.