We are so pleased to announce that we are launching Circular Economy Awareness Week in March 2024.
The inaugural campaign will run from 18-24 March 2024, with the aim of raising awareness of how people can redirect their waste away from landfill and into the hands of those in need.
The Circular Economy Awareness Week will encourage everyone from big beauty businesses to small community groups and individuals to rethink what they do with their unwanted products, whether brand new or part-used.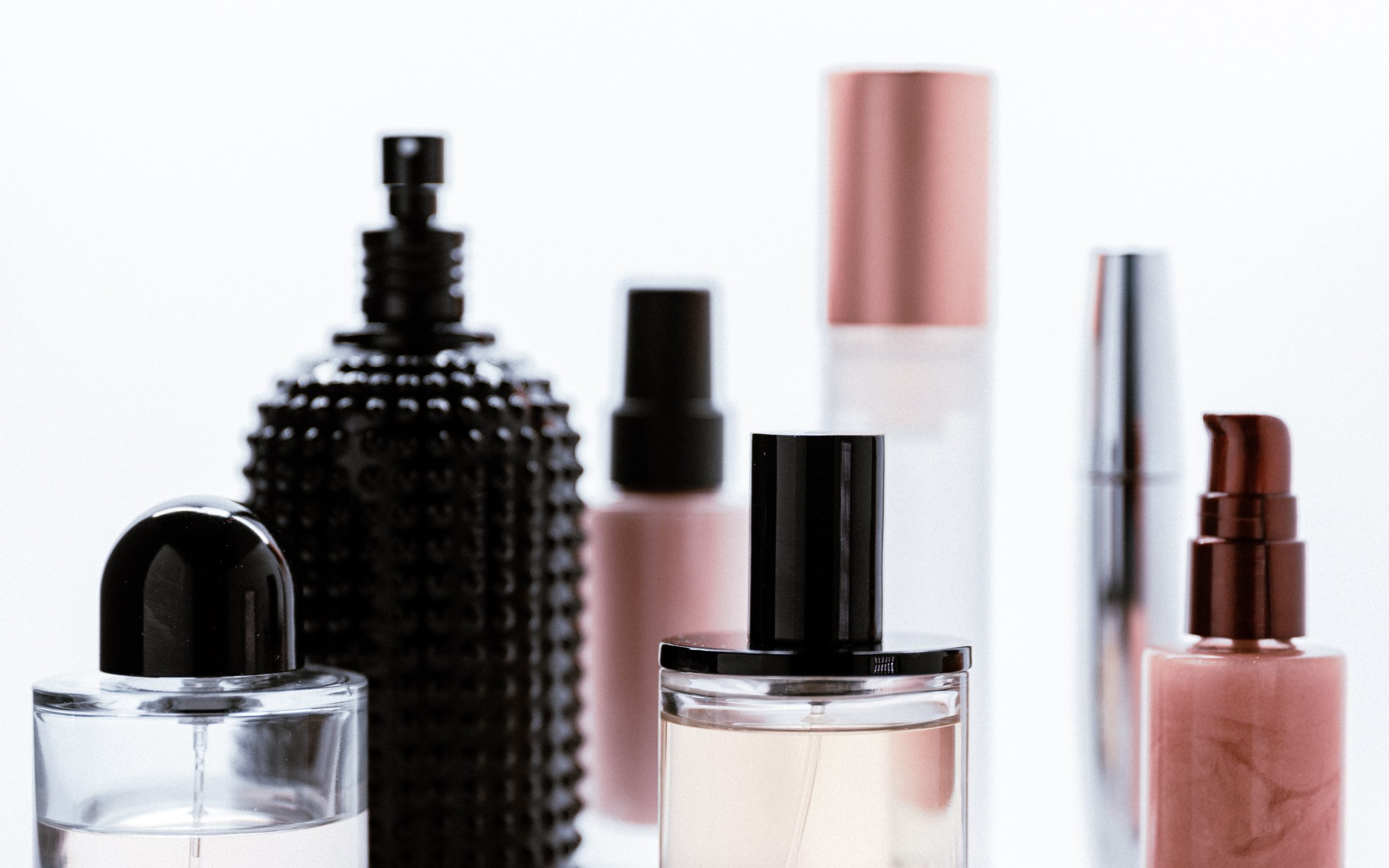 What is the circular economy?
The circular economy is a new way of thinking about our consumption. As a society we currently buy, consume (or part-consume) and then throw away. A circular economy is based on the six principles of sharing, leasing, reuse, repair, refurbishment and recycling, in as closed a loop as possible, with waste kept to a minimum.
Here at Toiletries Amnesty we believe this economic model is the future for our planet and for each other and have been championing this ethos since we launched nearly ten years ago in 2014.
What currently happens to unwanted or excess toiletries?
Shockingly, companies find it is often much cheaper to destroy stock rather than repurpose it. There are so many reasons why stock can no longer be sold – from customer returns and misprinted labels, to a looming expiry date or simply needing to make space in their warehouses. This is where we can be the change, and educate people that those things do not mean a product is destined for the bin. A huge number of charities will accept opened or part-used product. There is a better, more responsible way to close the loop on waste.
"Unfortunately, we live in a throwaway economy. What makes Toiletries Amnesty different from other organisations is that we will never buy new products, or incentivise further consumption. We know that there are literally tonnes of useful, usable products being sent to landfill every day. It's a global environmental problem. We are working hard to redirect that excess stock to our network of charities, but there is so much more to be done. We all need to stop wasting, and start helping"
– Rachel McCarty, Project Manager
What else will happen during Circular Economy Awareness Week?
We have lots of plans, so watch this space! We'll be fundraising, setting fun challenges, and sharing good news stories from the world of the Circular Economy.
We'll also be making a big push on our Broken Jewellery Project. We take your broken and unwanted jewellery and give them a new lease of life as beautiful bracelets. The bracelets are made by the people we support through our work at Toiletries Amnesty, and are then sold with all proceeds going straight back into supporting those in need. And so the cycle of kindness continues.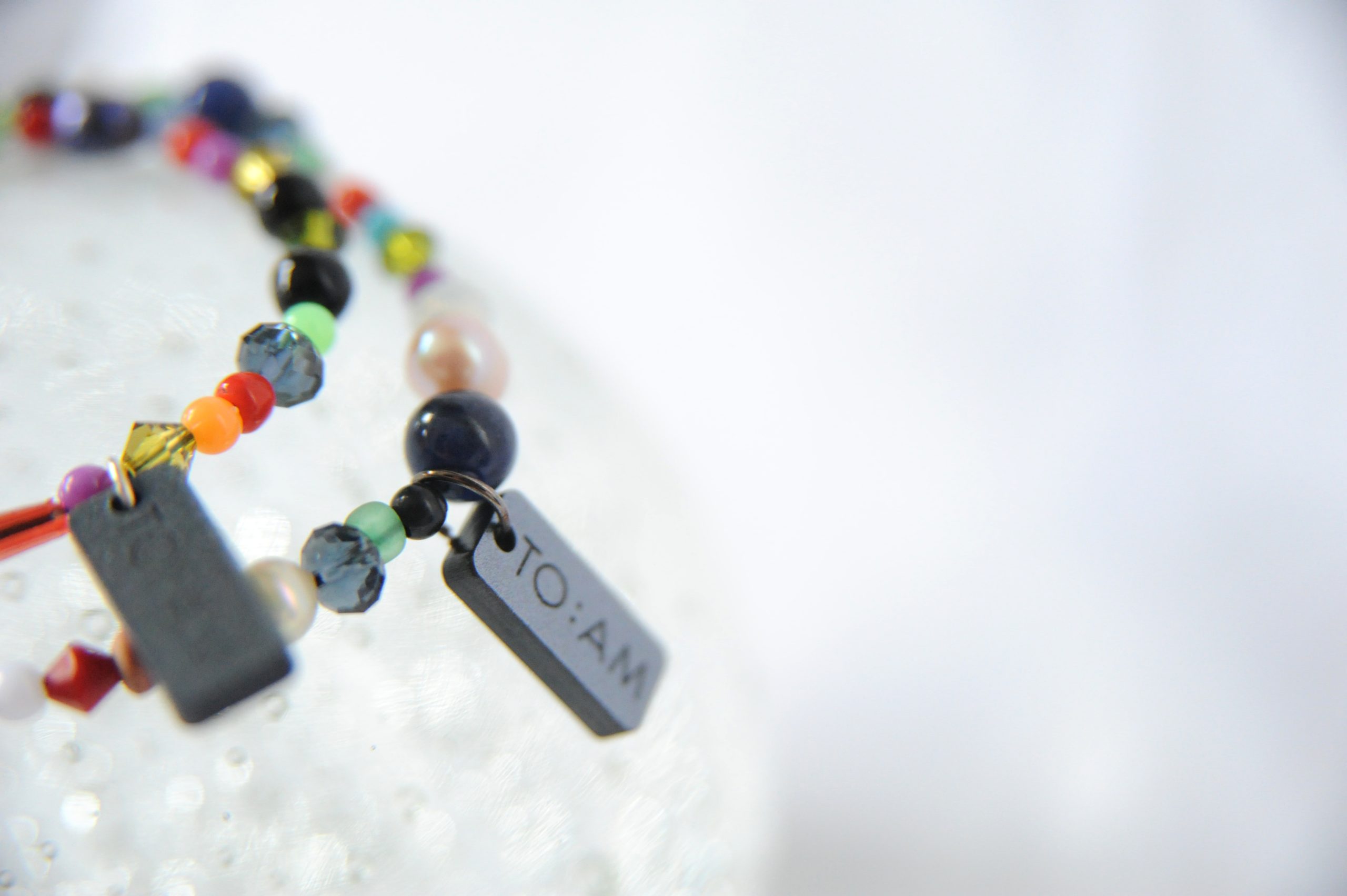 How can I get involved?
Do you have spare toiletries? Whether it's an unopened gift or a product that you tested and didn't like, you can use our directory to find local organisations to send your donations to.
We also need to ensure that we can keep providing our services to our network of charities for free, and we can't do it without you! If you would like to make a difference with a donation, please do visit our donate page.
How can my business get involved?
If you would like to manage your waste responsibly while supporting your local communities, please get in touch with Rachel McCarty on rachel@toiletriesamnesty.org.